ADVENTURE AWAITS, ARE YOU READY?
Our Adventures
Enhance your journey with our exceptional Excursions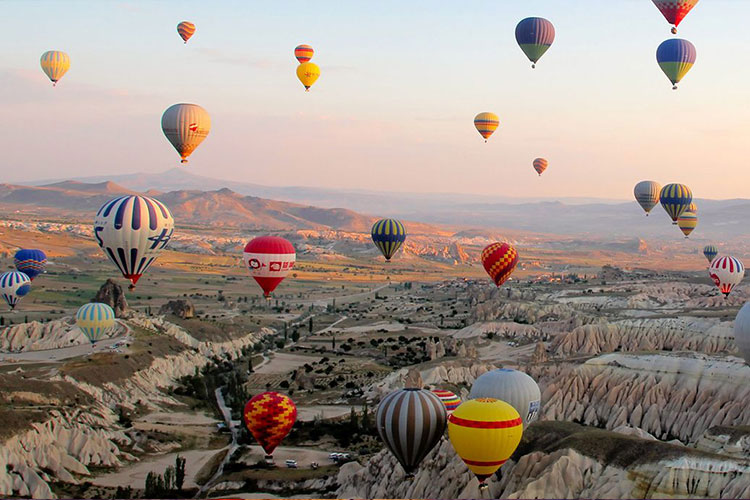 Cappadocia Hot Air Balloon Ride
Cappadocia is one of the best place on our world for hot air ballooning because of its lunar landscape,
You will be picked up from your hotel around 1 hour before the sunrise and transferred to the office for some tea/coffee and light breakfast. You will then be transferred to the take-off area where you can watch the preparation process. After the briefing about the flight, the flight starts.
Cappadocia ATV Safari Tour
Your ATV tour begins with pickup from your hotel and transfer to a private racecourse. Receive a safety briefing and ATV orientation from your expert guide, then set out on your own ATV, following your guide to places whivh sihned on your itinerary.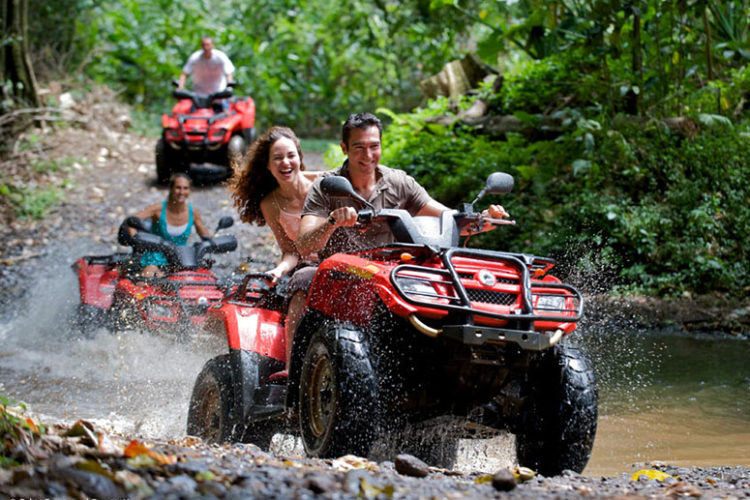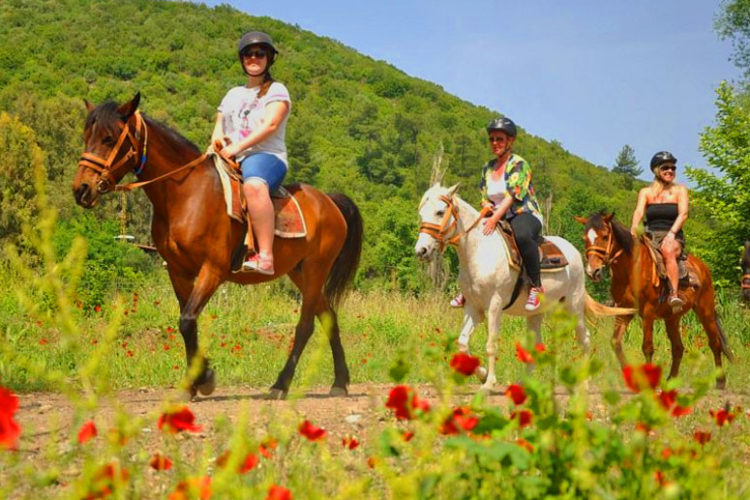 The persian name for Cappadocia means
"Land of the beautiful horses"
Explore Cappadocia, UNESCO world heritage site, which is famous for it's geological, historical and cultural features. Vulcanic eruptions and erosion over 10 million years have formed the bizar and unique landscape with its Fairy Chimneys – spikes of volcanic tuff. Byzantine christians have carved curches, houses and whole underground cities which could be closed off when being attacked into the soft stone, following generations have continued to use these caves up to the present day. Discover the amazing landscape and history on horseback. In organising and guiding trail rides for guest from all over the world we can offer our expertise to create a unique and memorable holiday for you
Recent Reviews
There are many variations of passages of lorem.
My friends and I had truly a fantastic time. Our guide was amazing- making the tour very fun and also highly educative. Please extend my utmost thanks to him!
The tour was fantastic thank you! Our guide was fantastic and really made the trip.
We had a really great Time with Hasan. He is very knowledgeable and fun to be with. What a wonderful guy. I think you have given us great service and we definitely would love to recommend your company to our friends and relatives.
The experience was excellent! We really enjoyed the tour. Everyone fulfilled their roles and our guide in Cappadocia was excellent.
Great tour – both Fatma and Cihat were friendly and knowledgeable. Would recommend.
We really enjoyed the tour and the organization was perfect and the driver perfect too.
INSTAGRAM
@booking2cappadocia